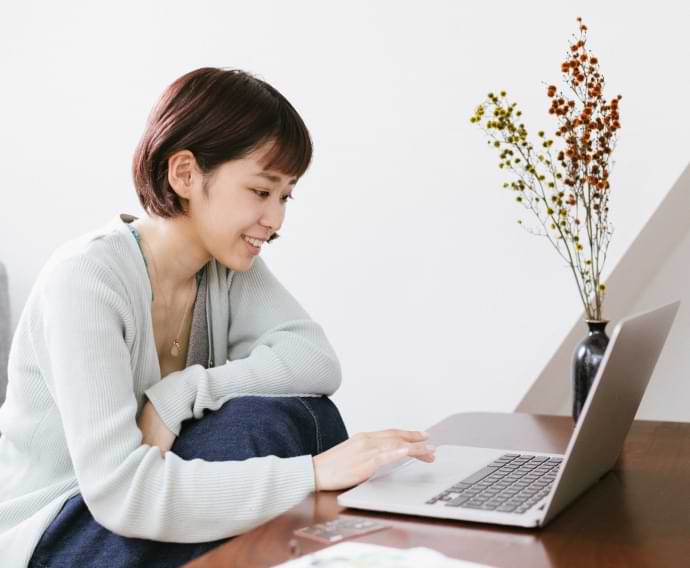 Online Scams
5 online habits that could expose you to cybercrime – are you doing them?
August 08, 2018
4 min read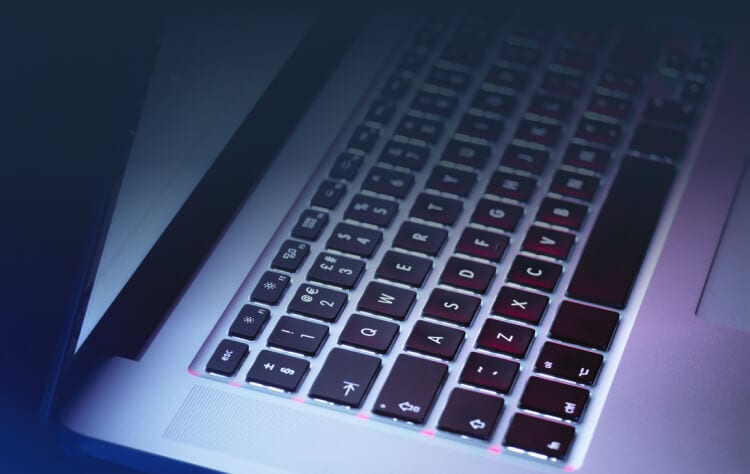 Try Norton 360 FREE 30-Day Trial*
 
30 days of FREE* comprehensive antivirus, device security, and online privacy.
 
Join today. Cancel anytime.
 
*Terms Apply
Start Free Trial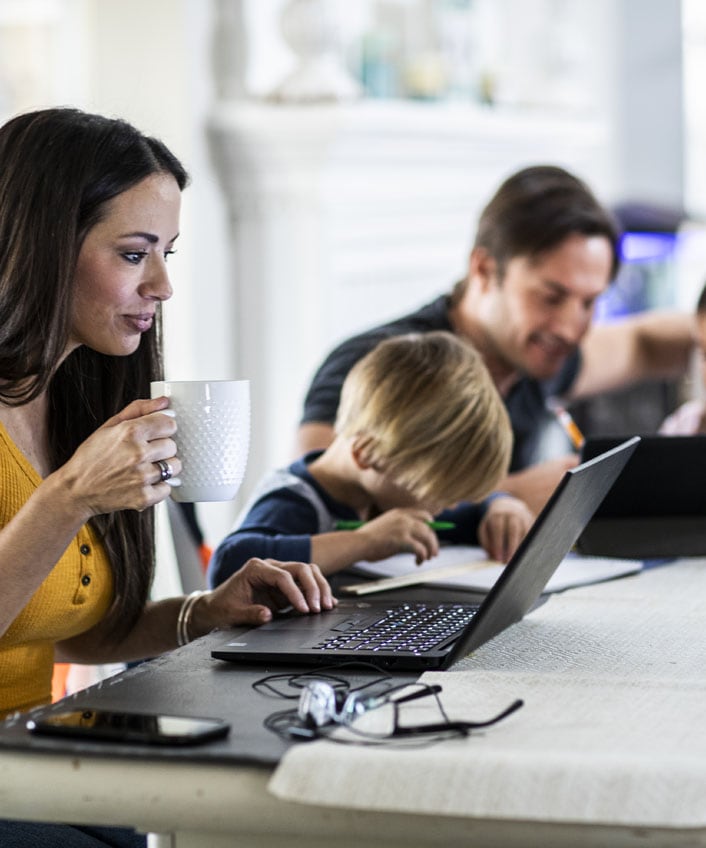 How To
Tips for parents to help keep their family safe online.
June 09, 2022
2 min read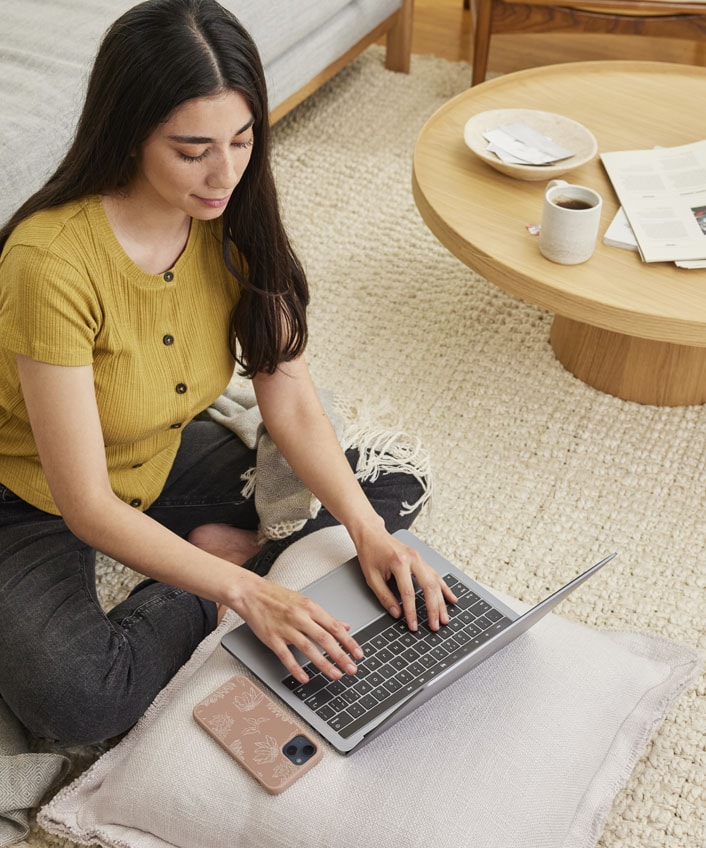 Privacy
Mention "cookies," and most people expect a treat to appear. When talking about computers, however, cookies aren't what's on the dessert menu. In fact, they're not even physical objects.
August 08, 2018
4 min read
Most popular in Device Security
Related articles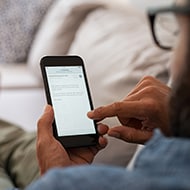 Mobile
Your phone has so much important information on it – from photos to your banking information. So do you need antivirus protection to keep it secure?
August 08, 2018
4 min read
Most popular in Device Security
Related articles